From 19th - 21st September 2016, the China Trade Week Show will be held at Shahr-e-Aftab International Exhibition Center in Tehran. In answering the China government call of the ''Belt and Road,'' this exhibition is hosted by China Council for the Promotion of International Trade (CCPIT) and China Chamber of Commerce. It is the first time for a foreign country to host an independent national exhibition inside Iran and also the first foreign exhibition held in this newly built exhibition center.
With the theme of ''High-end Technology and Industry'' and ''Green Building and Energy,'' the exhibition has invited over 200 Chinese exhibitors from various industries including high-tech construction materials & machinery, home electronics, clothing & textiles, interior design, chemical engineering, auto parts & accessories, lighting & energy, smart electronics, print, packaging & plastics, and healthcare.
If you want to save your time of queuing up for the on-site registration, online pre-registration is now open for visitors who wants to have a more convenient access to the show. To pre-register online, just visit: www.iranchinafair.com. This will be your chance to meet 200 high-end Chinese manufacurers.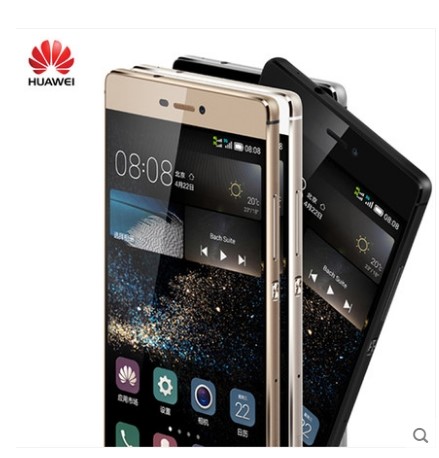 Moreover, the organisers specially set an on-site LUCKY DRAWS sponsored by the Chinese exhibitors. All visitors will drop their business cards on the registration booths and they will have a chance to take part in our LUCKY DRAWS twice (11:00am & 4:00pm) over the 3-day event. The lucky winners will get a Huawei P8 mobile phones for free!!