Exhibitor profile:
Biomass energy

Marsh gas

Electricity

Hydro

Solar

Wind

Geothermal

Innovative energy products

waste managment

Green products
Opportunity:

It's known to all that Iran is rich inoil and natural gas. However, due to the use of these unrenewable resources andalso vast population growth, the environment issues associated with vastproduction of different types of biomass and their conversions to value-addedproducts have become more critical than ever in Iran. Therefore, Iran government has set up manyprojects to accelerate the development of clean energy, waste management andsustainable energy.
Here are three main projects:
·In 2018, adds new photovoltaic and windpower installation up to 5 GW.
·Develop renewable energy sector
·All the railway will be installed with automaticcontrol system (ATC)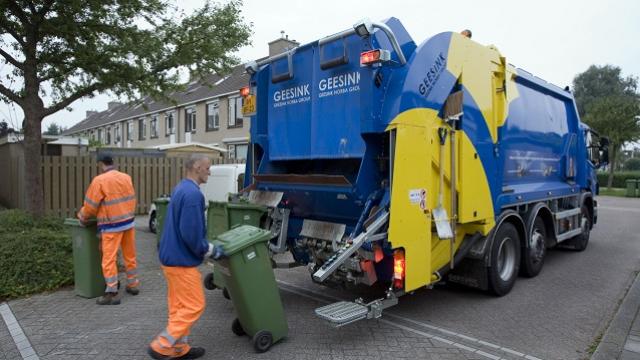 China Supplier:
For Chinese companies, Iran is a huge opportunity to display a wide variety of innovativeenergy products in this
area and reach out to diverse group of people. Chinese products with strict quality, good reputation and brand
is the nice choice for Iran.