Exhibitor Profile:
passenger car

off-road vehicle

sports car

energy-saving car

automobile insurance

vehivle interior design and decoration

automobile lubricant

tires

automobile wheel

automobile paint and coating

media and publisher about automobile

petroleum products

in-car entertainment equipment
Opportunity:
Iran's automotive industry is the second most active industry of the country, after its oil and gas industry, accounting for 10% of Iran's GDP and 4% of the workforce (700,000 persons).Car imports have risen, from $184 million in 2002 to $1.5 billion in 2007 in Iran. In 2006, the government lowered the automotive import tariff levels to 90 percent for light weight vehicles and since then a huge influx of imported vehicles has been witnessed in the country. The tariff level for import of heavy vehicles is even lower at 20 percent, due to low levels of local production and high demand. As a result, a variety of automotive brands are being presently imported into Iran including Toyota, BMW, Mercedes Benz (these three being the expensive and/or luxury brands), Rover, Ssangyong, Audi, Subaru, Volkswagen, Renault Leon, Altea variety of heavy vehicles, construction and mining equipment from leading manufacturers such as Mercedes Benz, Renault, Iveco, Mann, Kamaz, Caterpillar.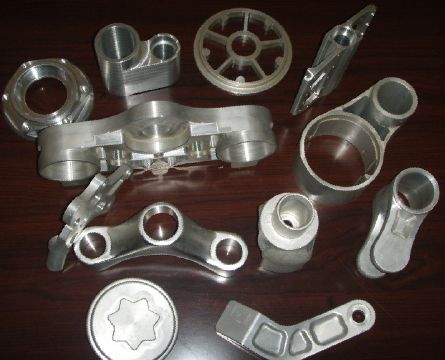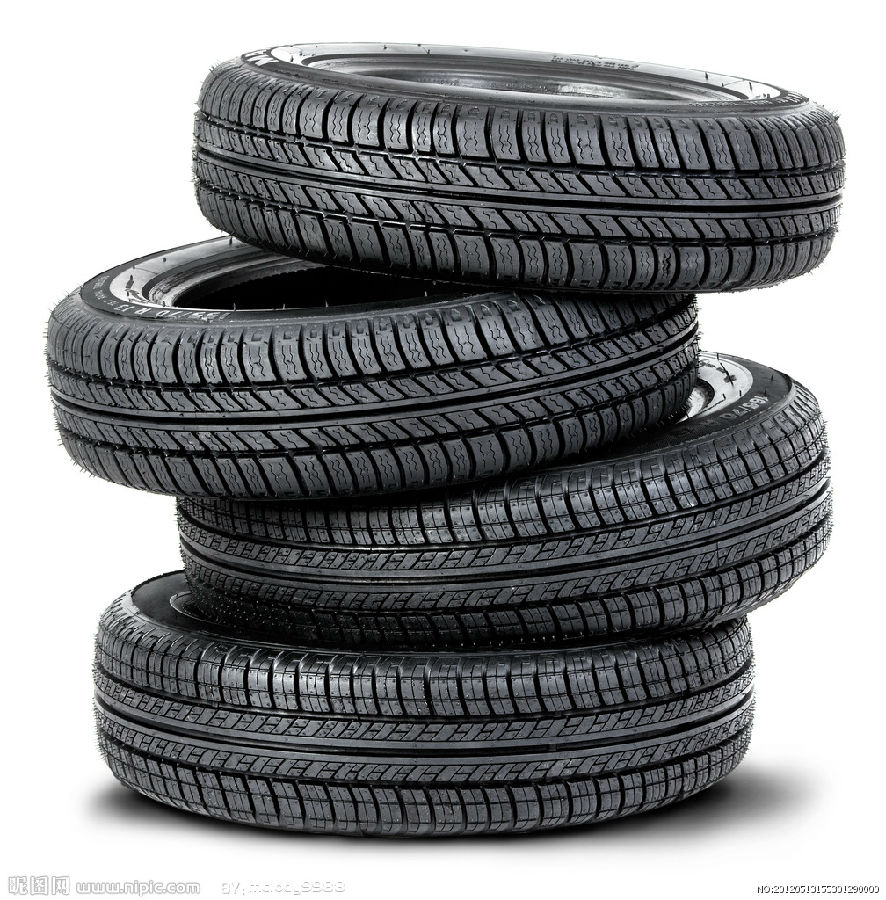 China Supplier:
As of 2012 exports of Chinese automobiles were about 1 million vehicles per year and rapidly increasing. Most sales were made to emerging economies such as Algeria, Brazil, Chile, Egypt, Iraq, Iran, the Philippines, Russia, Saudi Arabia, South Africa, or Syria where a Chinese-made automobile such as a Geely, Great Wall, or Chery sells for about half of what a comparable model manufactured by a multinational brand such as Toyota does. The Chinese cars are based on multinational designs but cheaply made; they are particularly lacking in safety features. Cars made in China by multinational joint ventures are generally not exported. The quality of Chinese cars is rapidly increasing.